Latest News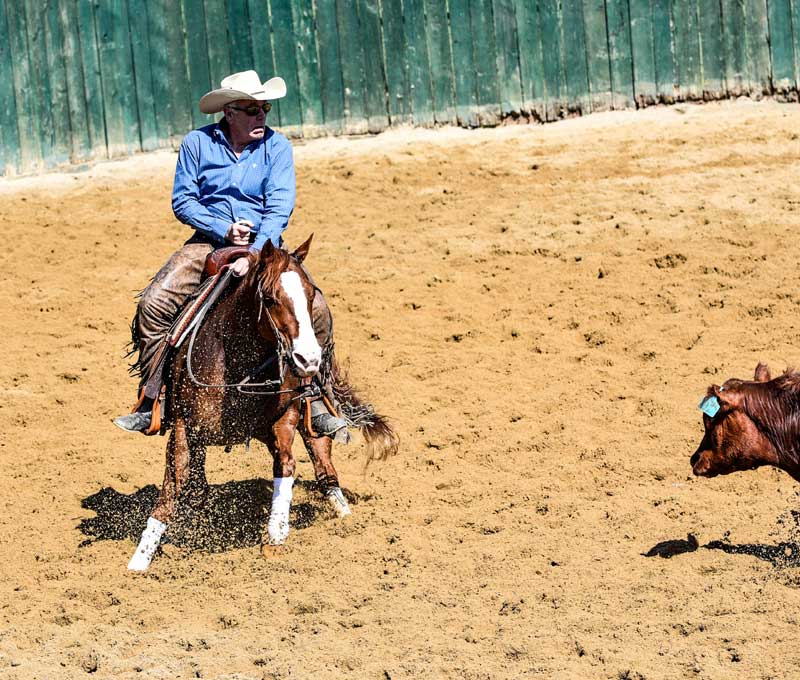 DAVID HARP and KAUSAC KAT
El Rancho Spring Classic
50 AM Circuit Champion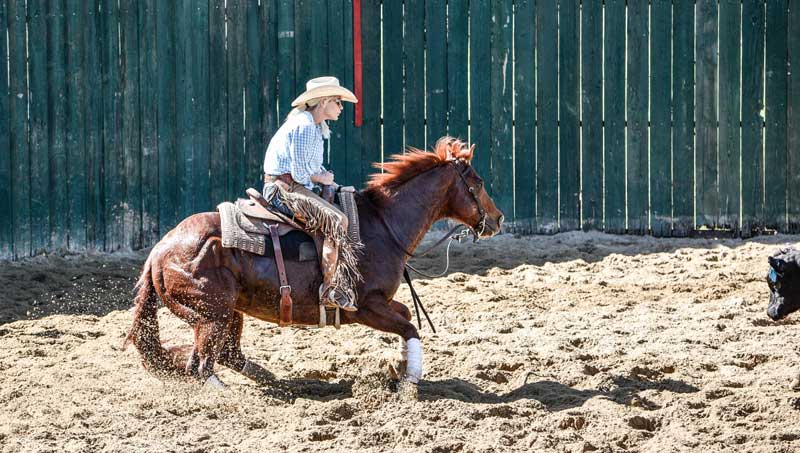 ERIN SULLIVAN ad SPOOKED BY A CAT
El Rancho Spring Classic
Circuit Champion TWICE
Both the 2000 Ltd and the 15 AM !!!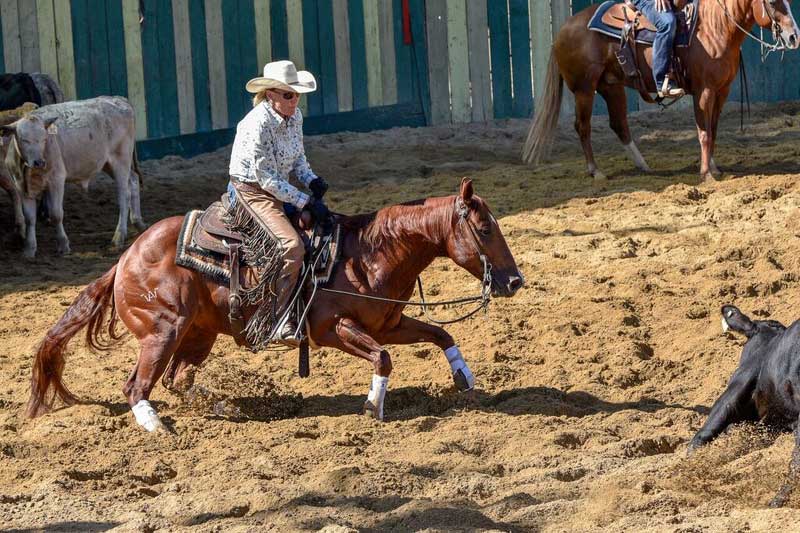 CRAFTY WITH COWS
carried both RL and Carol to the Super Stakes Finals.
RL in OP 5/6, Carol in UA 5/6. Being a double finalist put Crafty's LTE over $350,000!!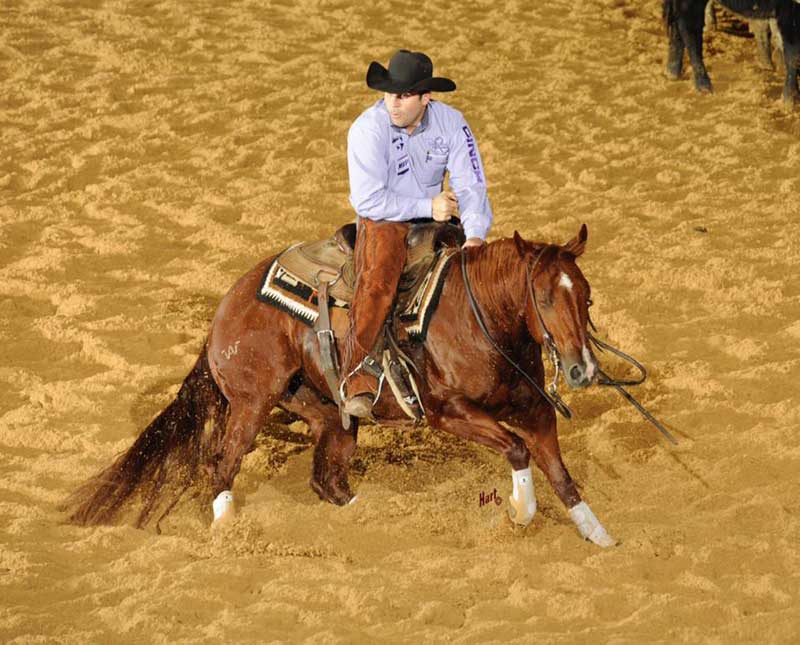 Congratulations RL and CRAFTY WITH COWS
Open 5/6 finalists at Super Stakes!!

---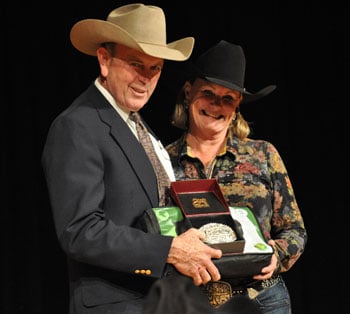 Carol Ward - LTE $948,642
2015 NCHA NONPRO HALL OF FAME
2014 PCCHA Non Pro Champion
2014 NCHA Hall of Fame
2014 Ed Smith Memorial Award
Click here to view her acceptance video.
2013 PCCHA Hall of Fame